Osteoarthritis leads to painful and stiff joints, and it becomes a significant impediment to exercise. Also, some sports exert too much pressure on the joint and accelerate joint damage. On the other hand, various studies have shown that exercise is a crucial aspect of managing joint pain and improving range of motion. However, not all sports are bad; some low-impact exercises can help you manage your osteoarthritis and here are a few.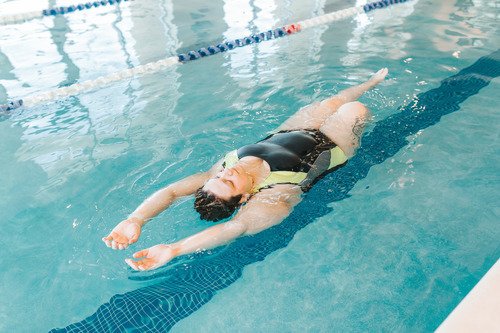 1. Walking
Walking might look like a high impact physical activity, but it is low impact. If you do not have severe joint pain, then this is the perfect exercise and one that does not cost you anything. Walking has various benefits like: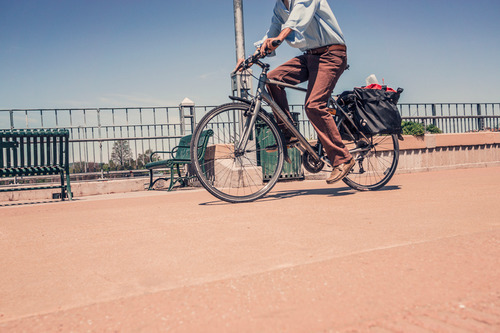 Weight reduction which reduces stress on your joints.
Strengthens the muscles around your knees.
It increases joint lubrication, hence reducing joint stiffness.
2. Golf
Just like walking, getting out of the cart and walking on the golf course is good for your joints.
3. Swimming
If you want an exercise that does not worsen your osteoarthritis pain of the knee and hip joints then go for swimming. Swimming is a very low impact sport but whose benefits can be felt across all major muscles of the body as the swimmer moves through the water. Also, you can use various swimming strokes to exercise all the muscles but avoid some strokes like the breaststroke, which places a lot of pressure on the knees. Safe swimming strokes include the front crawl and the backstroke. This stroke forces the leg to adopt a straight position with no side to side movements.
4. Cycling
Cycling is a great cardio workout as well as leg muscles workout. Also, it exerts no impact to the joint because the pedals exert all the effort creating a smooth exercise. Cycling helps to strengthen the muscles around the knee and enhances support to the joint.